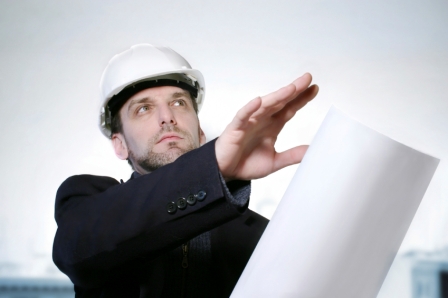 As consultant you need to acquaint yourself with a lot of different areas in order to be abreast of the client's needs and requirements.

In respect to industrial water treatment, water chemistry, or similar issues, you can pick up on the newest research and well documented and tested technologies at acti-Chem.

We can assist you in the following areas:

choice of best available technology
detailed chemical calculations
set-up of measuring- and analysis programs
proposals for energy- and water saving
surveys and analysis work

As a consultant you have a heavy responsibility which is also affirmed by law. The so called consultant's liability necessitate that you as a consulting engineer build alliances with the best – both in respect to academic background and when it comes to practical execution. acti-Chem may be just what you are looking for.

The number of cases involving consultant's liability is rising
According to information from lawyer firms the number of cases involving consultant's liability is increasing. This is due to the fact that users are being increasingly aware of the opportunities for holding their consultants responsible. In actions for damages, there is, at the same time, an increasing tendency to implicate not only the directly involved parties but also any contributing consultants in order to get the best possible coverage. This development makes it increasingly important to have access to the newest knowledge within all fields.

With acti-Chem as your assistant and your mediator of the newest knowledge, you can be certain that your solutions will satisfy your clients – and that your clients will choose you again because they experienced a problem free project from beginning to end.