At acti-Chem we are proud, that we as an all Danish company has achieved AAA-rating every single year since 2004 – and has been nominated Gazelle candidate by the Danish merchant paper Børsen several times. In this while society in general has suffered from financial instability and other challenges for a long time.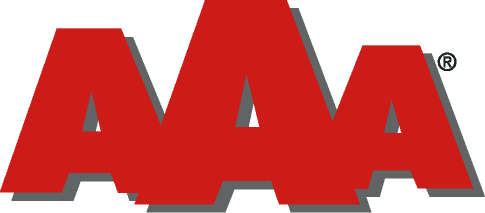 The AAA-rating is given exclusively to the most creditworthy Danish company. It is your guarantee that our creditworthiness compared to our activity level is at a maximum. You can therefore trust us for many years to come.
We have achieved this fine result primarily due to the loyalty of our clients and our desire to commit ourselves. We have honored this trust by holding back and showing carefulness and by practicing strict economy – the same virtues that we know our clients live by every day.

We only mention this because the recent financial instability involves a certain risk when choosing a supplier. A risk you should not have to accept when deciding who to collaborate with. A lot of money and assets are tied up in your plants and you need to protect your production optimally. You can't leave this to just anyone.



We are not new in town, we do not practice any other discipline than industrial water, and we are not dictated by the changing moods and strategies of a foreign owner. In short, we focus on what are best at – and that which is our entire raison dêtre:
investigating exciting solutions and assisting you on site at your company. With a perfect mixture of industrial courage, industrial expertise, a sound financial foundation, and a pronounced desire to dedicate ourselves to the tasks on a highly skilled and ethical level, you can count on our continued commitment – for many years to come!

We hereby want to send you a signal saying that acti-Chem is a strong and robust option for a long term partner for you and your company.

You can therefore feel safe when you go in to a partnership with us. Let us show you much we can do for you.