acti-Chem is the sole supplier of true Cleantech water treatment. You can expect unique general solutions with a high level of skill and ethics which will result in savings, improved operation and a reduced environmental impact.
Cleantech is now upheld in the global legislation on environmental protection. This means processes must be performed with a minimum consumption of resources, minimum wastage and minimum environmental impact. It is now possible to introduce Cleantech through your water management, if you choose acti-Chem as your supplier. No one on the market can offer a similar solution.

With acti-Chem as your supplier, you can expect new and unique solutions based on a completely different set of criteria than the usual – and as a result gain new and surprising opportunities for reliability of operation, savings and actual environmental protection – as well as an easier everyday.
With the unique Cleantech concept you will also get substantial guarantees that no one matches! But only with acti-Chem!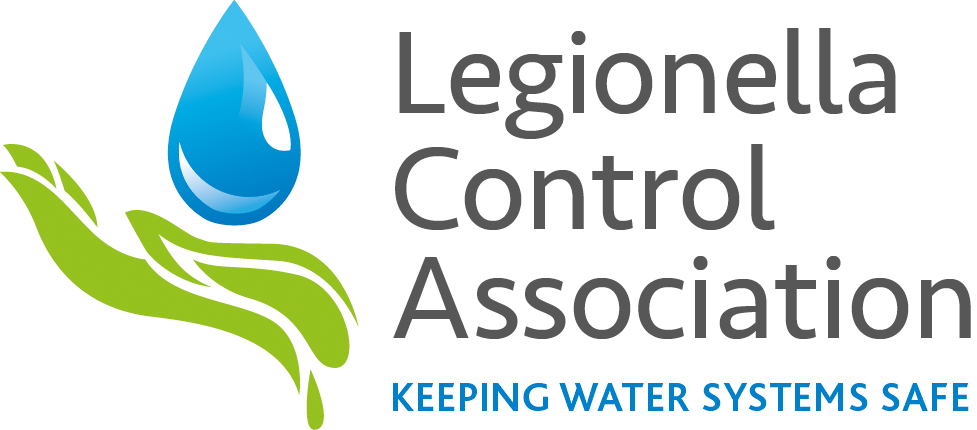 acti-Chem is registered in LCA in the UK and offer products and services associated with the control of legionella in water systems. Link to acti-Chem LCA certificate
The acti-Chem Cleantech concept is primarily used within steam- and superheated water boilers, open or closed cooling systems, district heating plants, CHP plants and processing plants. However, also wastewater plants and waterworks can make use of the acti-Chem know-how.

Read more