Who is acti-Chem?
acti-Chem is a AAA-rated full service Cleantech company founded in 1995. We offer qualified follow-up and a 100% focus on Cleantech through value adding water management for industrial use. Our market segment is solely the professional operator and/or owner of a boiler- cooling-, district heating-, power plant- and processing system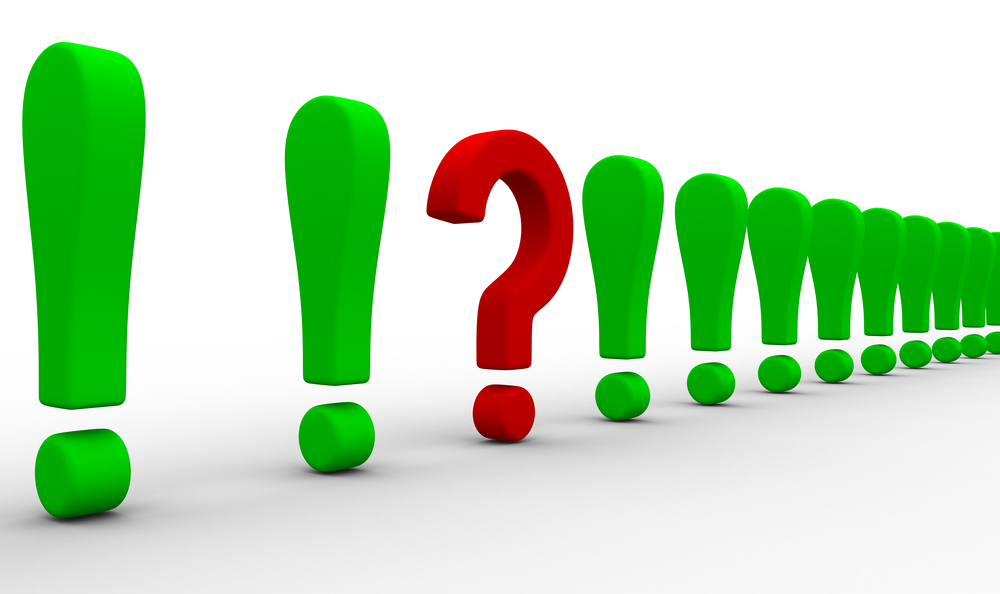 . We work purely with water and have a stab of more than 100 chemical engineers in our network.


What type of products can I buy?
Basically everything for your system's water management. You can choose between Total Solutions, Single Products and Customized Solutions.

Are acti-Chem's chemicals approved?
Yes, all our special purpose chemicals for boilers, cooling, processing, district heating and drinking water are approved for the purpose. We meet all national and international foodstuffs- and pharmaceutical requirements, including FDA/USDA. We furthermore meet all operational requirements for different system types, like for example the new 24/72 hours requirements for steam boilers.

Why choose acti-Chem?
You will get the one supplier and partner that can add the most values to your company through your water management. Improved operation, great savings, improved environment and a much easier everyday life. As the only supplier on the market, we guarantee you this.


Is acti-Chem stock-holding?
Yes, acti-Chem has large stocks in Denmark and Norway with all products in the port folio.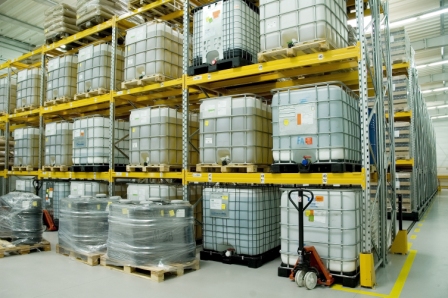 Therefore we can offer you day-day delivery. You do not have to go through a long and complex purchasing process with us. You will be serviced by local and committed people who know you and your needs.

How do I order?
You can call our main office (+45) 5614 4444 or you can send us an e-mail on info@acti-chem.dk. A skilled employer is always ready to assist you.

Can I get follow-up and assistance in my daily business?
Yes, our national service-team is on the road everyday and therefore we are never far away from you. We help you in adjusting your systems quickly and therefore you will not experience disturbances and waste of time in your daily business. You never face your challenges alone when you cooperate with us.

Can I make a service agreement?
Yes, you can make a service agreement for almost all of our products. The agreement includes periodic site visits where a water analysis is performed on the operations chemicals and also a system control if necessary. You immediately receive an extensive report, a short status meeting and a talk with one of our competent technicians. Everything is optimized and he is back on the roads.