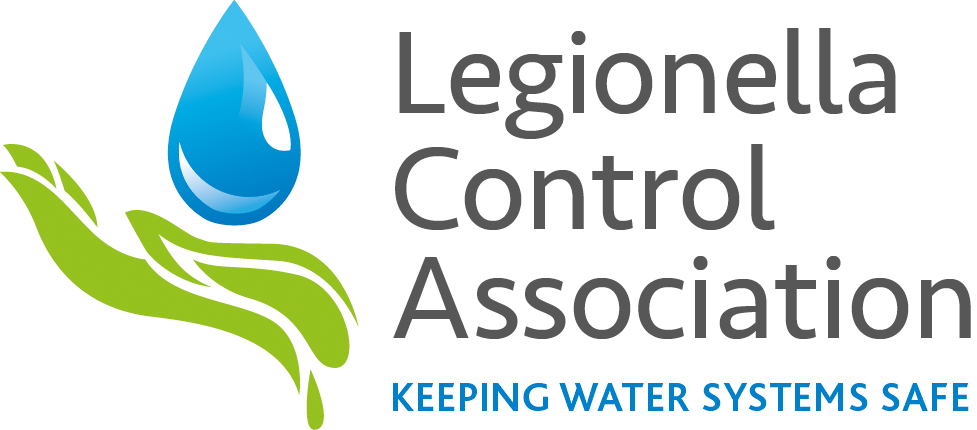 Welcome to acti-Chem and to your full-service Cleantech expert with something unique to offer you: Cleantech through your water management!

acti-Chem is a Danish chemical engineering company founded in 1995. Since 2004 acti-Chem has achieved the highest possible AAA-rating for creditworthiness and has for several years made the list of Danish growth companies. We have achieved this because more and more choose our solutions: we are the only ones who can offer you better protection, energy savings, and reduced environmental impact though water management.

We offer a unique total concept that takes you safely through implementation and operation of Cleantech (cleaner technology) through your water management! It will result in improved protection of your plant, big savings and a significant reduction in environmental impact! Reduced consumption of energy, water, and chemicals. Less time waste. And minimum cost of owning and operating your plants. No one match this! Therefore acti-Chem is known for creating added value for our clients in this industry. We have developed a unique total concept that gives us the opportunity to offer you new and unique benefits – and it even comes with a guarantee! Through acti-Chem's unique Cleantech concept you get security and guarantees for improved operation, big savings, an improved environment, and a much easier everyday. You can keep focus on what's important to you while Cleantech is being phased in. Cleantech is directed by the Environmental Protection Act. This you don't find anywhere else, and that is why you should use us!

For you it also means that you can place your needs safely in our hands, even in times of an uncertain world economy. You get a robust business partner who has done its homework. That has the strength and the want to line up and deliver the right solutions locally on site with you and who creates most value. You get seriousness, stability, continuity and a 100% focus on getting maximum value and savings. As the only ones on the market – we warrant our solutions and therefore we are a strong option for partner.

We offer you a competent place to gather all your needs. We offer the best technologies available, the best tools and daily assistance in protecting and operating your plants – and at the same time, you cash in all the benefits and never have to waste any time. We give you the best of fully tested solutions, that work from day one and that will return more value than the actual cost! As mentioned, we guarantee you this – an offer not yet matched by anyone!

With a unique combination of discipline consulting, specialty chemicals, plant engineering and operational assistance – all in one total concept called Total Water Management – acti-Chem is currently sole supplier on the market, who gives you Cleantech through water management and a complete project with a unique solution model that result in:

Guaranteed operational improvements
Guaranteed savings
Guaranteed environmental benefits
Opportunity to keep focus on your primary interests

No matter which of these are among your goals – acti-Chem can help you. Do you want a Total Solution or just stand-alone product? As your partner acti-Chem can give you both. On this web site you can find concept descriptions and a wide selection of high technological and market leading specialty products that together constitute acti-Chem's unique concepts, Total Water Management® and Energy Efficient Water Treatment®. This way we can help you introducing and maintaining improved operation, get an easier everyday, and start initiatives that result in extensive savings on water-, energy-, and chemical consumption.

The products are primarily intended for professional end users and operators within cooling water, boiler water, district heating- and CHP plants, and process water. But we can also provide specialty solutions for waste- and drinking water. Please do not hesitate to contact us if you have any questions or doubts.

And remember – you can have all products delivered from day-to-day including an extensive follow-up (instruction, running regulation, water analysis agreement, service agreement etc.) locally on site. Our nationwide team of committed specialists is ready to implement, optimize and assist you in meeting your goals. Contacts us and let's investigate the exciting range of opportunities that lies dormant in your plant's water treatment. We guarantee you won't regret it!

Kind regards
Your nationwide acti-Chem team!