You get the best follow-up and service concept on the market – nothing less!

Fast delivery – order before 11:30 am and get delivery the next day!

No minimum orders or fees – shop when you want and how you want

Nationwide service team that deliver competent local follow-up

Immediate analysis of water samples on site – including immediate regulation/optimization

Lab back-up for specific analysis needs.

No product or solution is better than the follow-up that comes with it!

When you pick acti-Chem for your partner you are not alone with the challenges. Ever! You can count on things running optimally and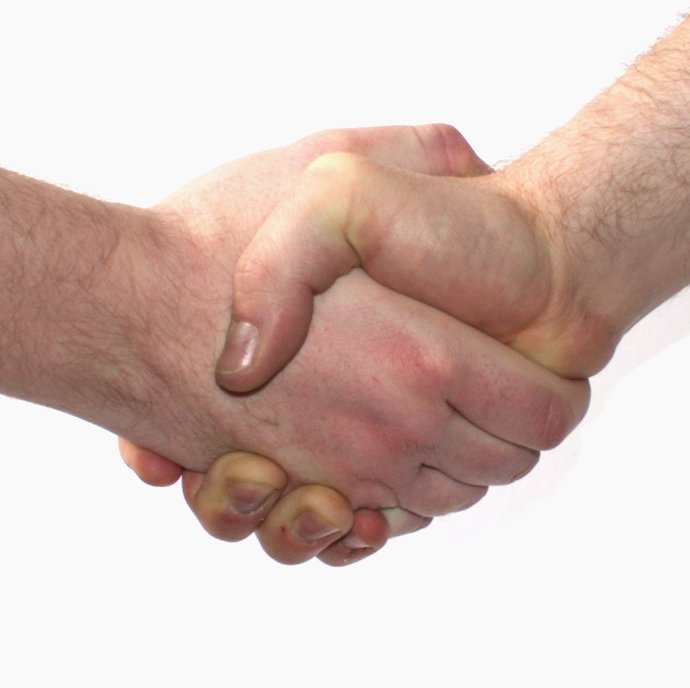 they are followed up – all the time! No time waste - no hassle!
Our company is organized so that you can be serviced at once! You will therefore never experience failure in delivery or time schedule when leaving your water treatment with us.

Logistics:

Day-to-Day delivery of all products (specialty chemicals, pumps, controllers, test-kits and spare parts!)
Order before 11:30 am and you will have your goods the following day – no matter where you live!
Two well-established stocks locally in Denmark
A call-center in Fredensborg and skilled local technicians all over Denmark!
Order how you want – by phone, mail, homepage, or from your local act-Chem technician
No minimum order and no ordering fees! Shop how you want!

Local competent follow-up:

We offer extensive analytical-chemical follow-up locally on site (Operations Technical Service Agreement)
All water samples are analyzed immediately and you get a detailed analysis report that show status
All deviations from ideal level is immediately regulated in consultation with you during the visit
All products are preferably delivered with a Service Agreement
Option for call-in service for emergency cases!
Lab analysis: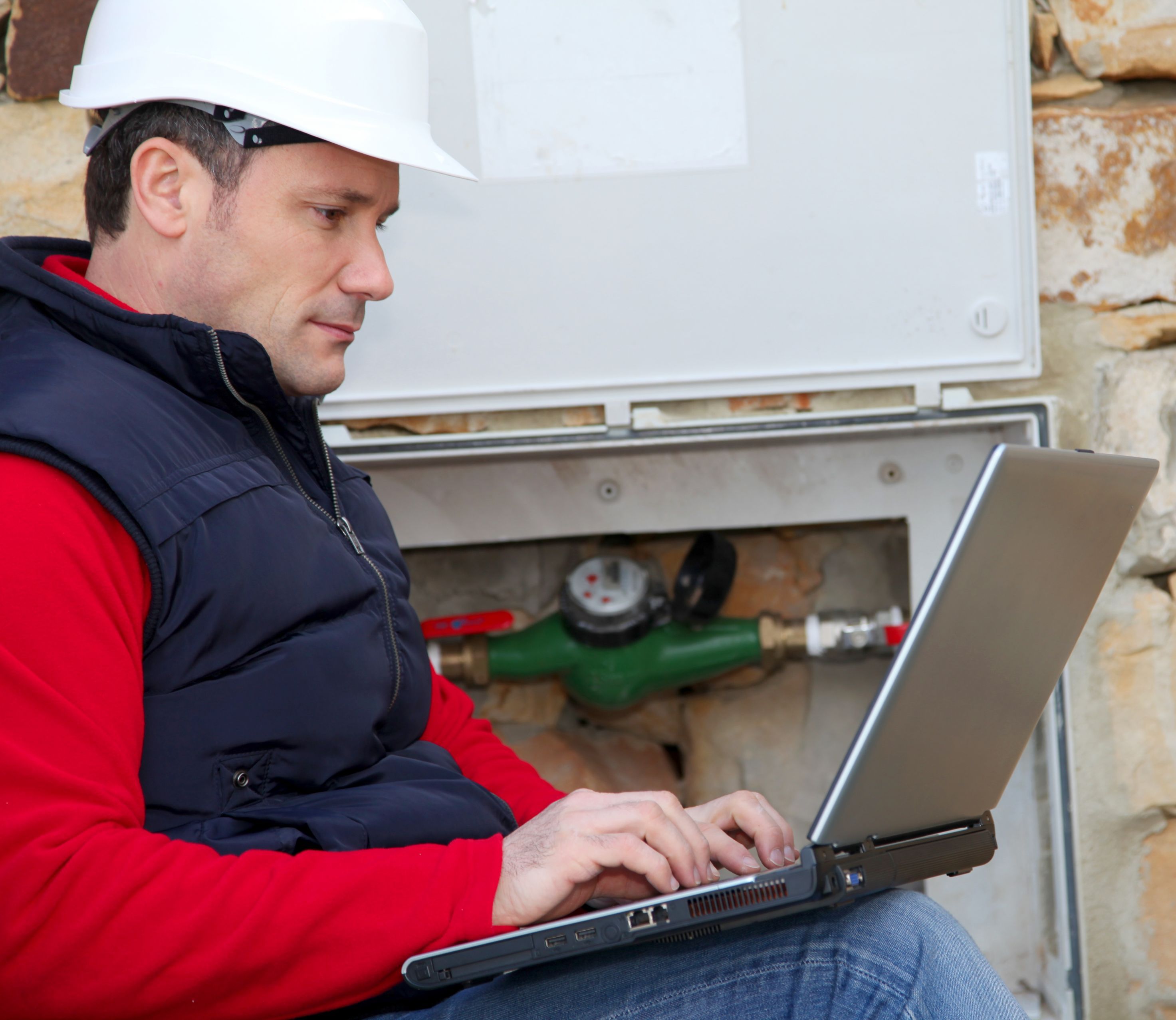 Of water samples
Of solids samples
For Legionella and other microorganisms (accredited!)
Corrosion measurements
Specialty tasks
Some believe that you can only experience good service when something goes wrong – at acti-Chem we aim at delivering great service all time! If you want se know how we back up this statement, have a look at our Value Promise to you.
You are also welcome to have a talk with some of our clients – then you will see that these are not just hollow words.