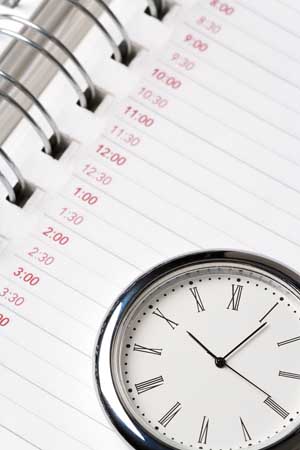 We want to make optimal use of your time before we met. Get a quick and free check here.
We do not want to waste your time on non-focus areas.


On the other hand, here on the homepage you have already seen that large assets may be concealed in your system's water management. We therefore offer you a"short cut" to assessing whether there is basis for continuing with us.

With our quick-check you get a concise analysis of your options. Our quick check is non-binding and completely free. If you find the result interesting, we can make an appointment to discuss the result and your options in practice. This is how you do:
Open the contact form below and in the Subject field write: "Quick-Check" followed by "Cooling" "Boiler" "District Heating" "Process" (according to your systems).

Open Contact Form

We will contact you soon after receiving your request. We then collect key figures for your systems and insert these into our simulation- and calculation matrix. The result is returned to you as quick as possible, and if you think there is basis for it, we will subsequently take a short meeting to discuss your options and the future of your system.

It is efficient and saves time and you will get a good idea of what to prioritize. We look forward to hearing from you.