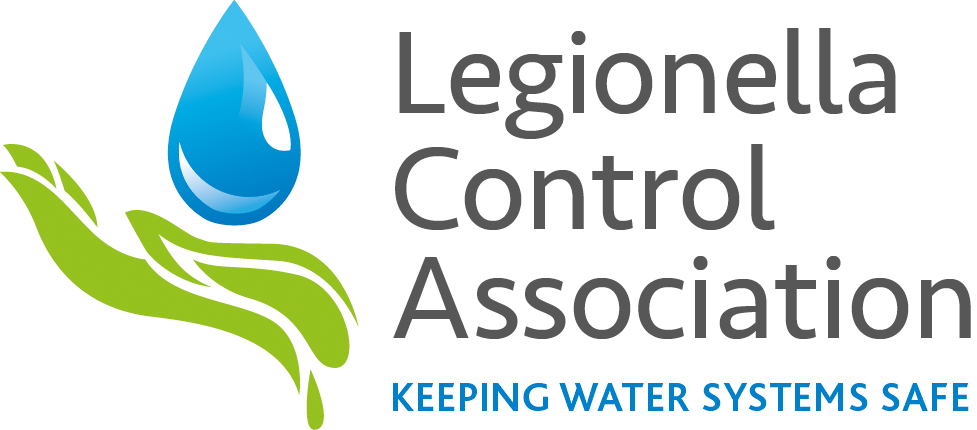 The road to Legionella-free water

Meet authority requirements

Protect your production and your staff

Fully automated systems – maybe without investing a single cent!

The Legionella risk is real and should not be ignored. Therefore most Western European countries have legislation that dictate the prevention and legislation is expected to find its way to Denmark and the other Nordic countries as well - in the near future.

See here how authorities in England give detailed advice and regulate. And there is a reason why we cannot ignore this!
acti-Chem is registered in LCA in the UK. Link to LCA certificate.

Legionella bacteria are responsible for the most dangerous form of exposure for people who are in contact with water-bearing systems such as domestic hot water plants, cooling plants, air-conditioning plants, ventilation plants etc.

But do not wait for legislation, because you probably already need the protection now. Be one step ahead of the development and protect your plants optimally by choosing an anti-Legionella technology from acti-Chem.
acti-Chem offer an extensive anti-Legionella management concept that include :

Online measuring and regulation of the water treatment
Opening for monitoring the mortality rate in real time over the internet!
Opening for data exchange in real time to a central control, regulation and monitoring system
Specialty chemicals for effective killing of Legionella and removal of biofilm
Chemical free boost of effect – saves chemical on a yearly basis
Accredited Legionella analysis including analysis report.

If you would like to get a link for an animated film about Legionella in English click here

Please contact acti-Chem for a more detailed discussion of opportunities and maybe a risk assessment.